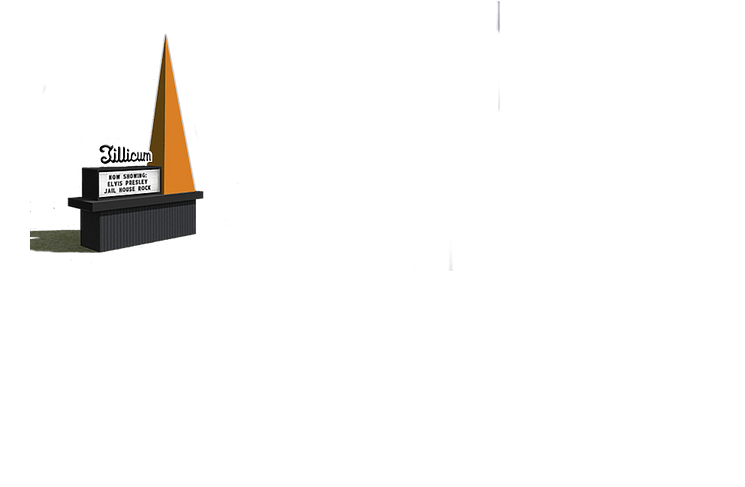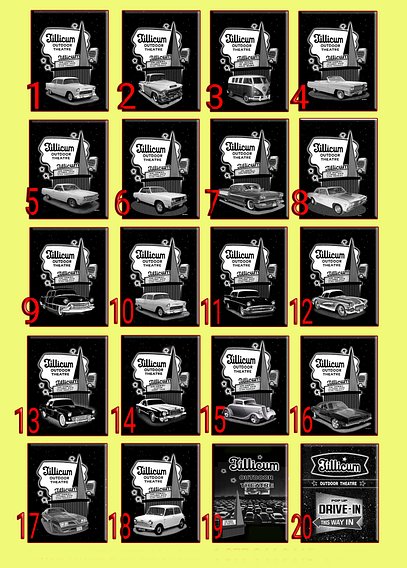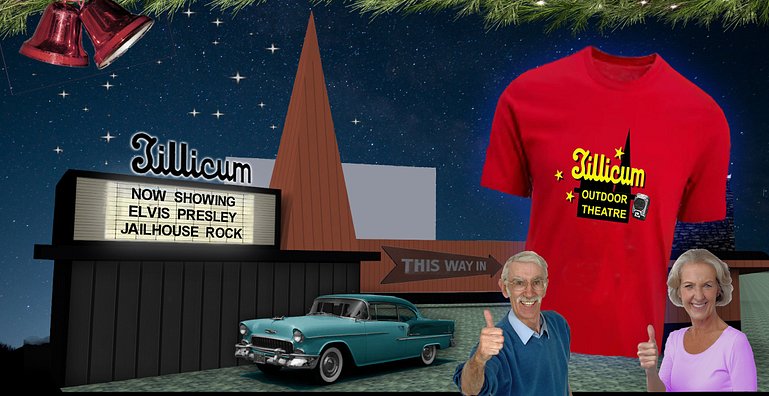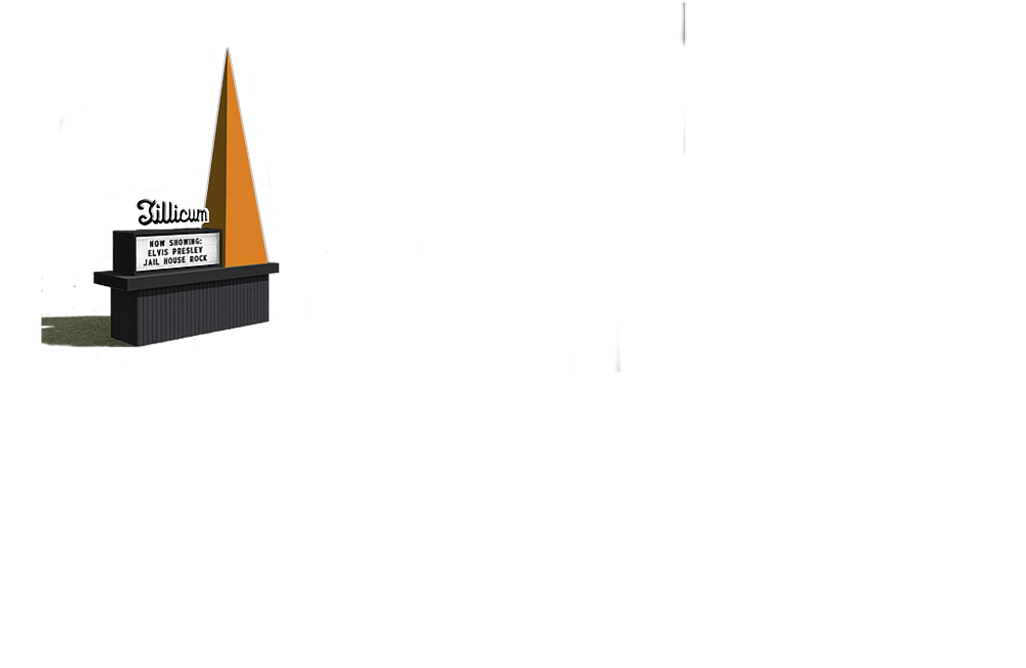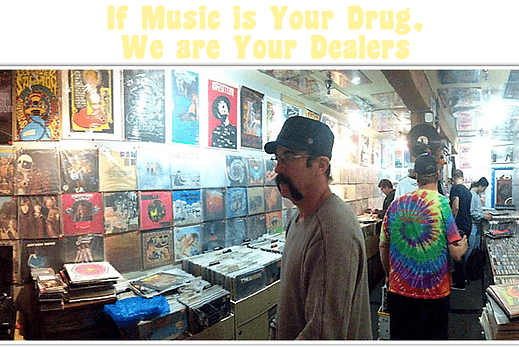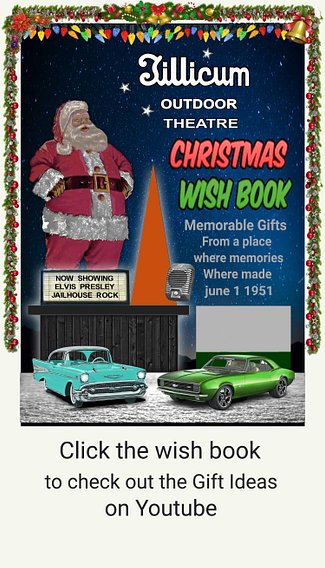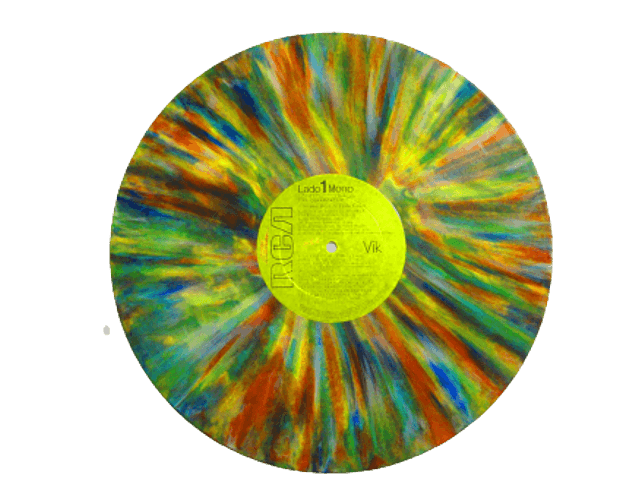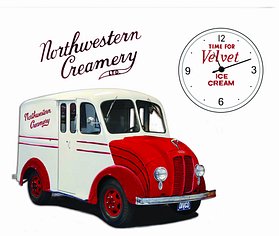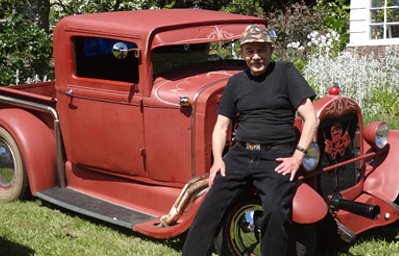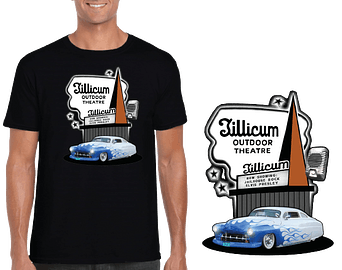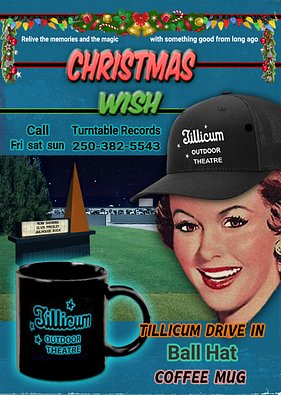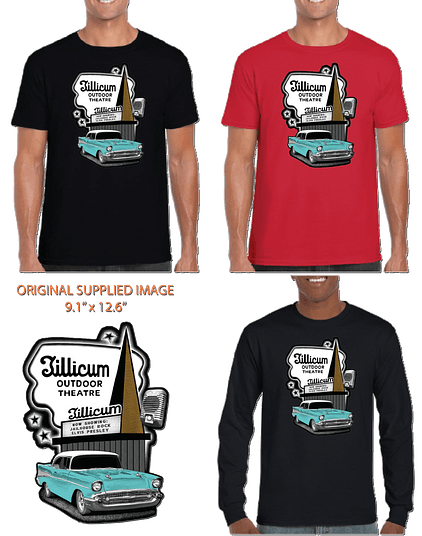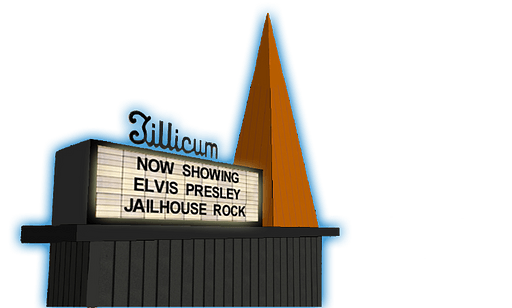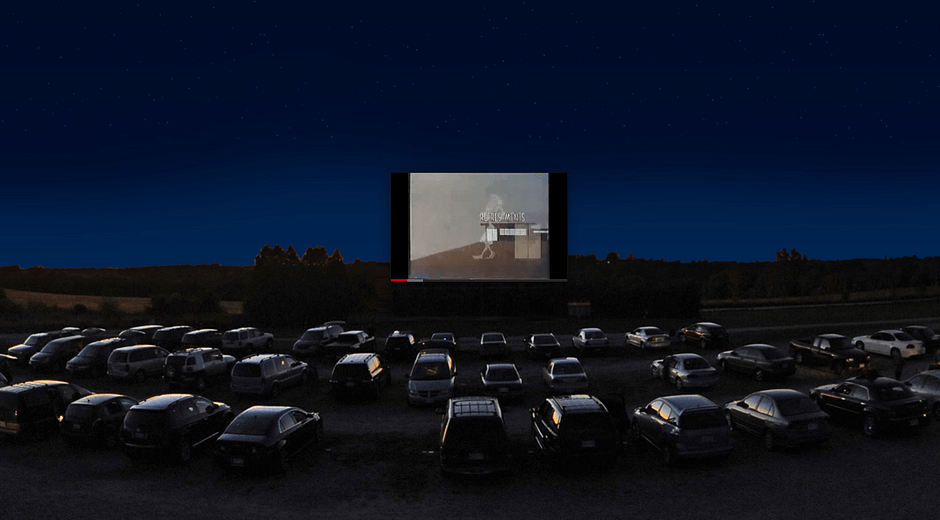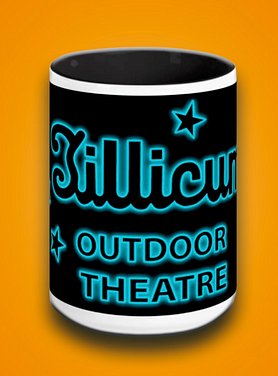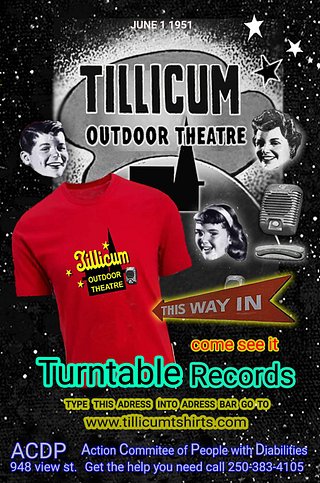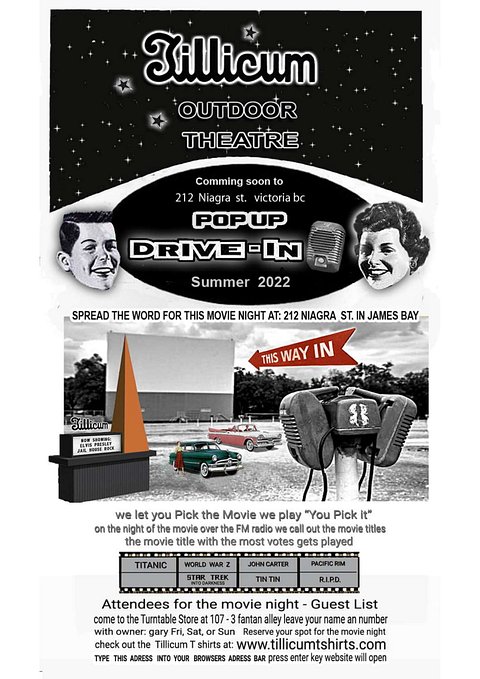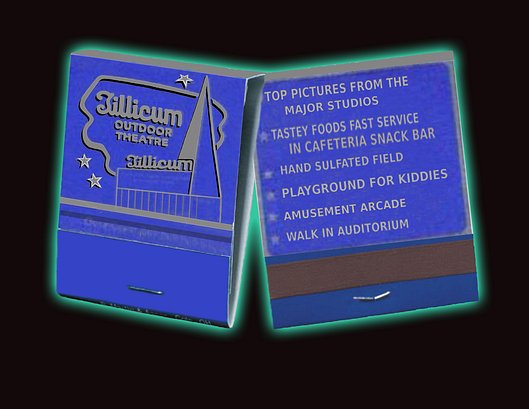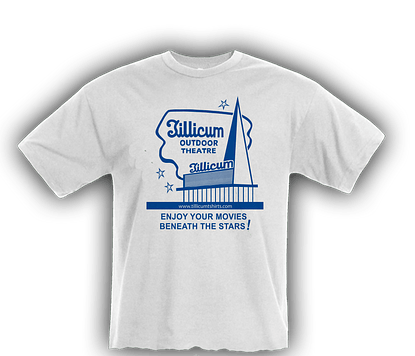 SHIRTS . HATS . MUGS MAKE PERFECT GIFTS
Tillicum - Red Shirt video
Tillicum t-shirt popup drive in comment video
Call this man Owner Gary Fri - sat - sun 250 382-5543 check out the Red shirt SEE US at: 107- 3 fantan alley in in china-town victoria a bc
Click the shirt ad above to get your red tillicum t shirt when you get to tunrtable records website { use sample here below right } to pick out any classic black hot rod tillicum shirt desgin call and place your order with gary owner of turntable records he will be at the store every friday, sat, and sun. call: 250-382-5543
no Solicitations for: tillicum outdoor theatre site: optimization or ssl
if you interested in comming to our first movie showing call jeff at 250-384-9187 give your first name an no. youll be on a list of definate partons the location is: 212 nigara feel free to copy any movie flyer images and info on this site please send it to any family an or friends you feel would love to attend our first FREE movie beginng at 8:30 pm to 10:30 pm theyll be 12 to 20 people in lawn chairs, bring your own food an snacks movie we if you dont have a way to recieve the fm audio signal will provide a small fm radio sound is with headphones washooms available "we hope to see you there"
Special edition t shirts celebrating the original: tillicum tilli boy
2022 reissue of the first Tillicum t shirt from x-mas 2014
every t shirt comes in all sizes call 250 382-5543 turntable records to order any shirt shown
FRANK & KEN WATERS - Deluxe - Tillicum t shirts 1951 - 2022
Northwestern Creamery milk truck t shirt - All sizes to order call turntable records 250 - 3825543
see all 30 Classic black tillicum hot rod shirts - scroll down Below
Frank Waters special edtion tillicum t shirt honors the original - Tilli boy
Comming soon! - tillicum drive in matchbooks $2.00 each !
Memories of june 1 1951 - the night the tillicum drive in first opened Re-live the 50s fun from those early days make it a drive in night to remember this summer 2022 "Be there, or be Sqaure, Daddy-o !"
call ACPD in victoria bc if you know anyone or poor senior who needs help fixing problems with lanlords making them pay to much rent so they have no food money left or any homeless person you may have seen or know of downtown victoria
1951 MATCHBOOK 50 HOURS TO FIND IT ON THE NET IT WAS USED TO MAKE ALL BLACK TILLICUM T SHIRTS AUG 12 2015 Get the tillicm drive in magazine for the whole t shirt creation story use - Contact - button send us a tilli mag { pdf } Request email